Services
Rewrite your business story through the data it already generates. Our customers' data intelligence initiatives pay for themselves by saving time, money, and resource expenditures, and also give them a massive competitive advantage in the market. Whether at the onset of your data journey or looking to optimise data and analytics, OQLIS consulting services can help.
Technology Partners - Some of the Databases We Connect To
Consultancy and Technical Services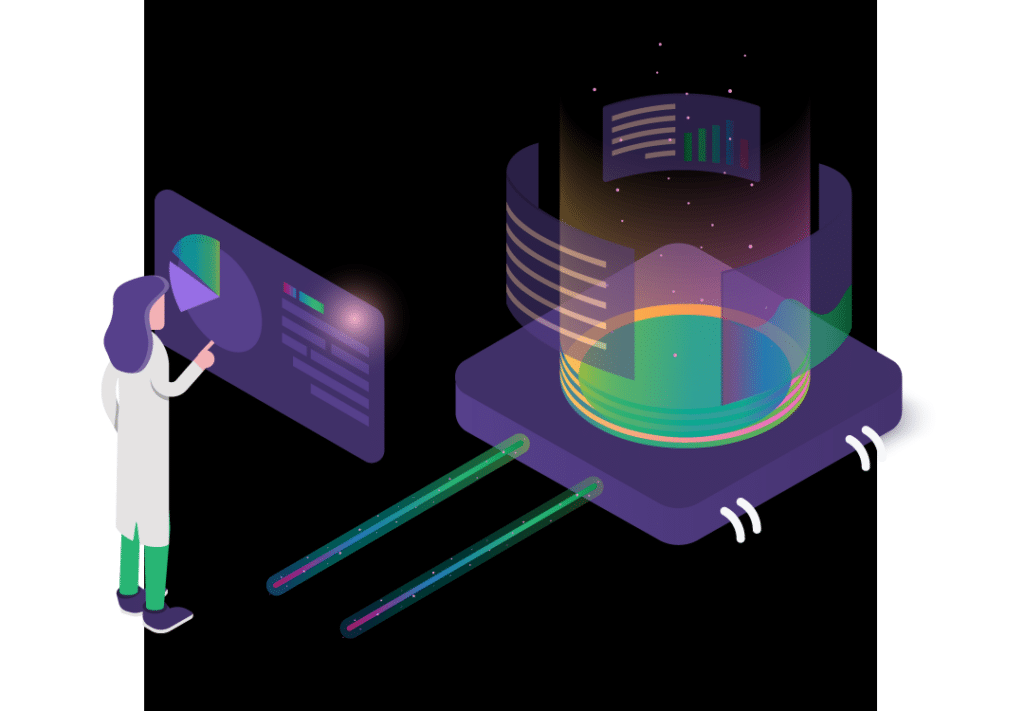 Our customers are guided to understand their deeper business pain points and how AI & ML can help solve these problems. OQLIS consultants will help you explore the right algorithm for your unique requirements.

Data done right, from the start
Knowing where to start when extracting data is a complicated process. OQLIS seamlessly identifies the correct data sets to visualise the health of your business data, and store it optimally to meet your data strategy needs.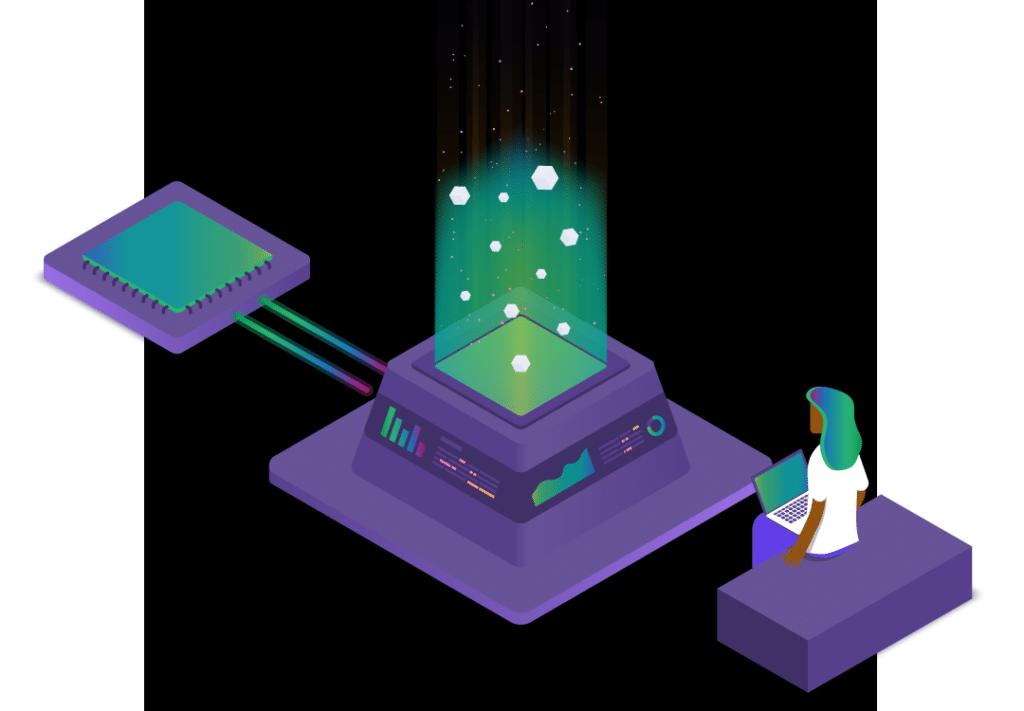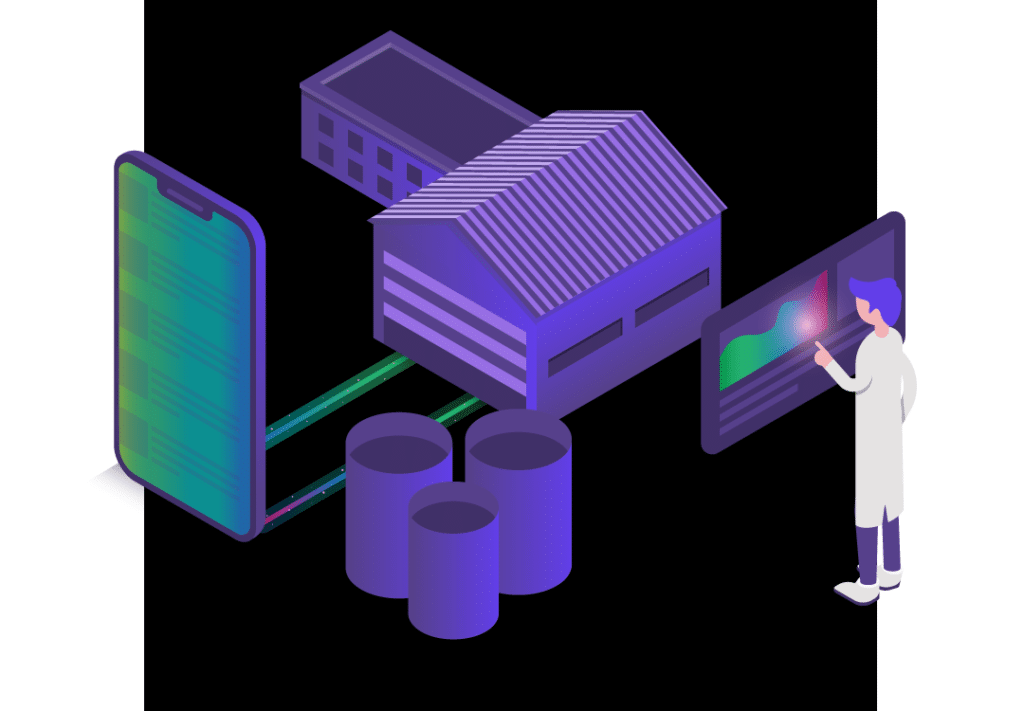 A safe house for your data
Install and set up databases and warehouses in the most efficient and optimised way. We help you securely store, organise, and easily access your data, ensuring scalability, and reliability. All within a data governance framework.
Data Analytics & Business Intelligence
Need an extra pair of eyes to decipher your data? Our data analysts will unravel the mysteries hidden within your datasets, providing you with valuable insights and actionable recommendations.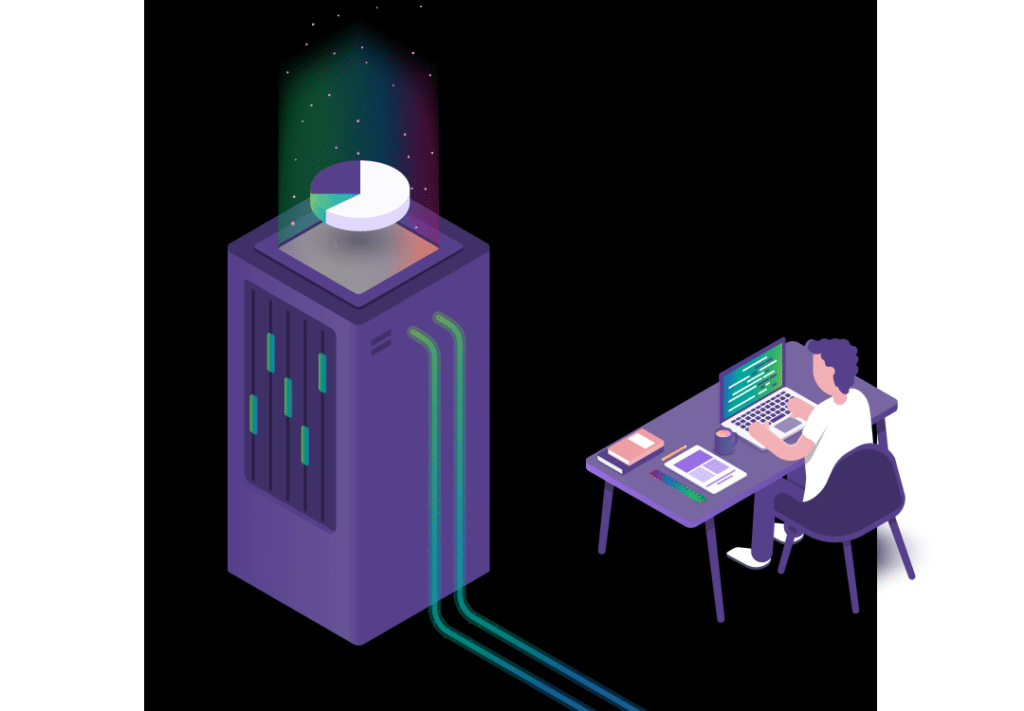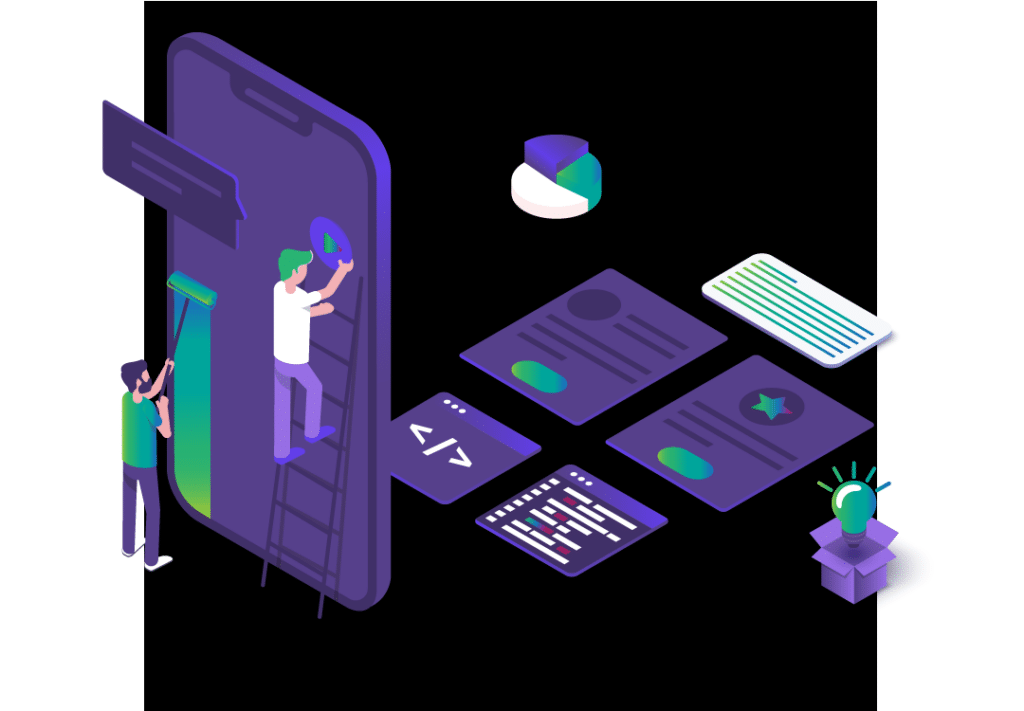 Data-intensive apps are built on the OQLIS framework. Bespoke DevOps on our framework enables customers to create applications in a fraction of the time.
Discover the magic of data intelligence and watch your business soar! Through intelligent data analytics, you'll have the superpower to uncover hidden trends, outsmart your competitors, and delight your customers with personalised experiences. Say goodbye to guesswork and hello to data-driven decision-making that will take you on a beautiful data journey.
Don't just navigate the business world, conquer it with the remarkable benefits of data intelligence at your fingertips.