OQLIS | Release Notes
Every day we build new features to empower our customers Custom Theme Configuration

Allows users to add custom theme or color to a particular series
Apply customizations across multiple dashboards and explores easily
Choose specific colors for arguments, apply theme to explores for display
Simplifies customisation for funnel, tree map and other graphic elements (no code)
Reduces chance of mistakes in customisation across multiple explores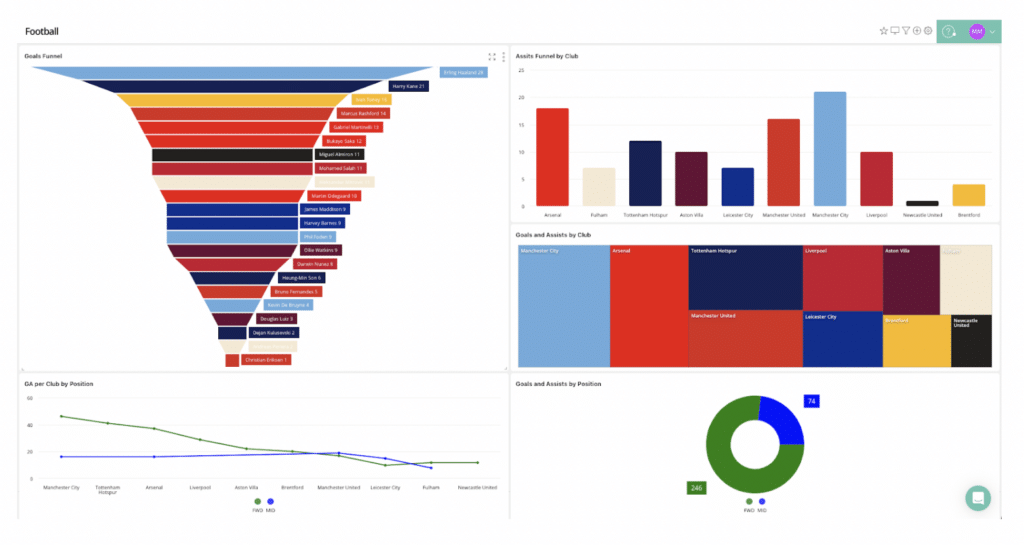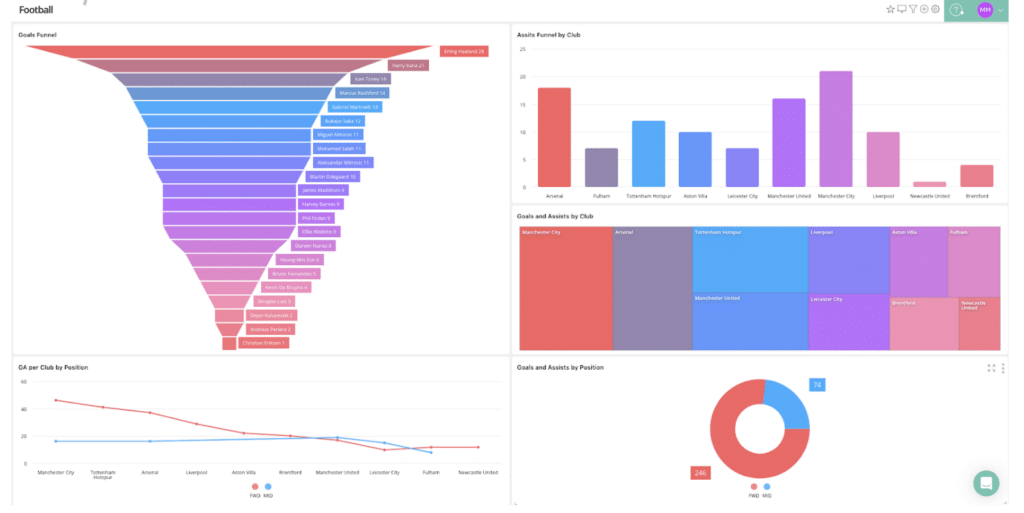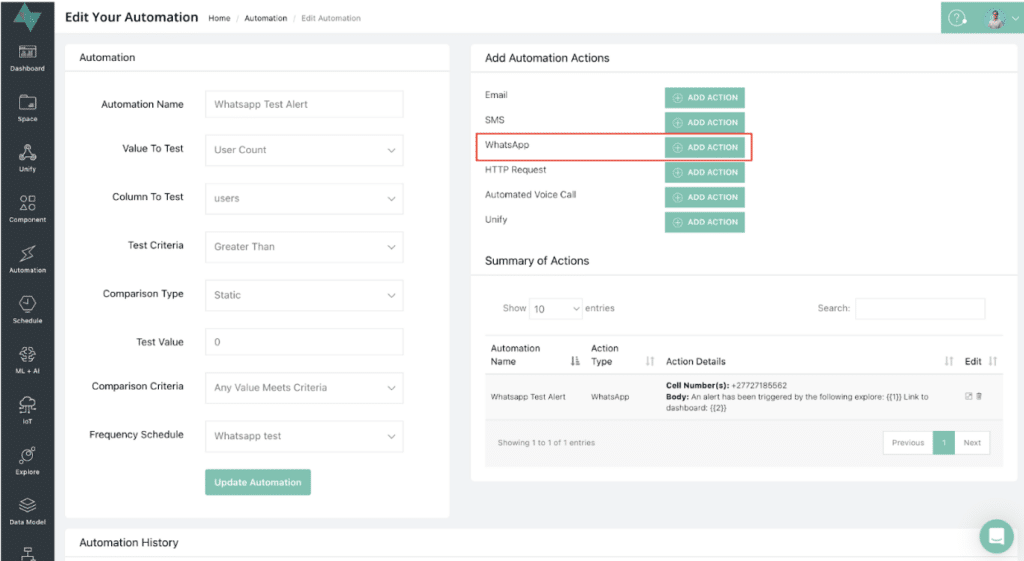 WhatsApp Alerts with Automations
Send WhatsApp alerts to clients based on pre-defined criteria
WhatsApp message template can be customised
Allows triggering of automation actions on a user-specified schedule
Automates specific actions and sends mobile notifications based on specific rules set up against own data
Export Dashboard to PowerPoint
Makes sharing and presenting dashboards easier for users
No need to download PDFs or take screenshots and convert to PowerPoint
Users can share dashboard contents via email to customers without access to their instance
Dashboard can be presented offline using export to PowerPoint feature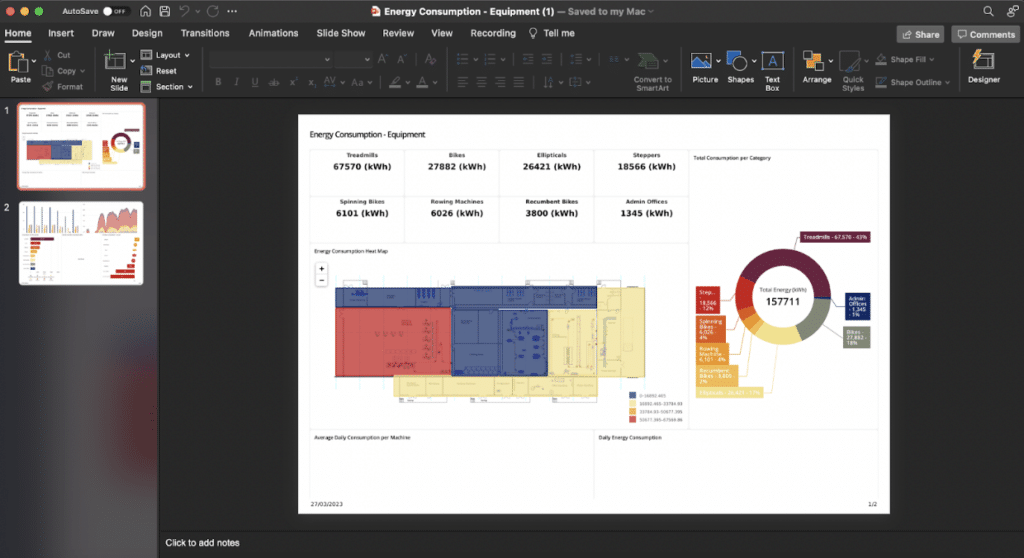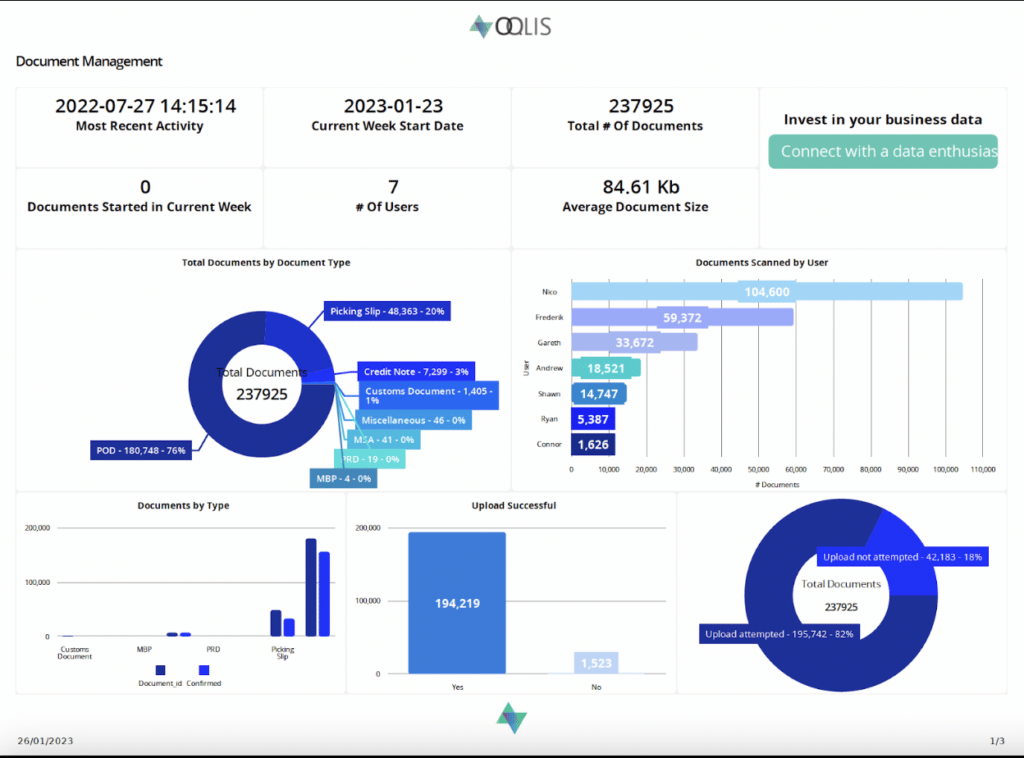 Add a personal touch to your OQLIS dashboard reports.
Brand the dashboard PDF generated through OQLIS with your own custom header and footer.
Your PDF dashboard reports will be automatically branded for sharing.
Display dashboards on screen for long periods of time, while it automatically updates the latest insights without any manual intervention.
New data coming into the database will reflect automatically on the dashboard, altering charts in a live environment.
Choose your preferred refresh interval timing from various options.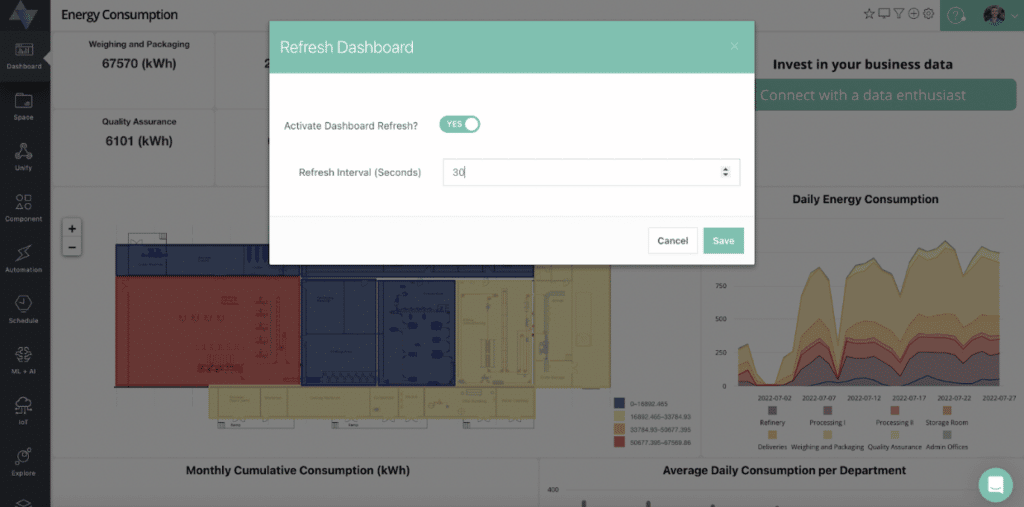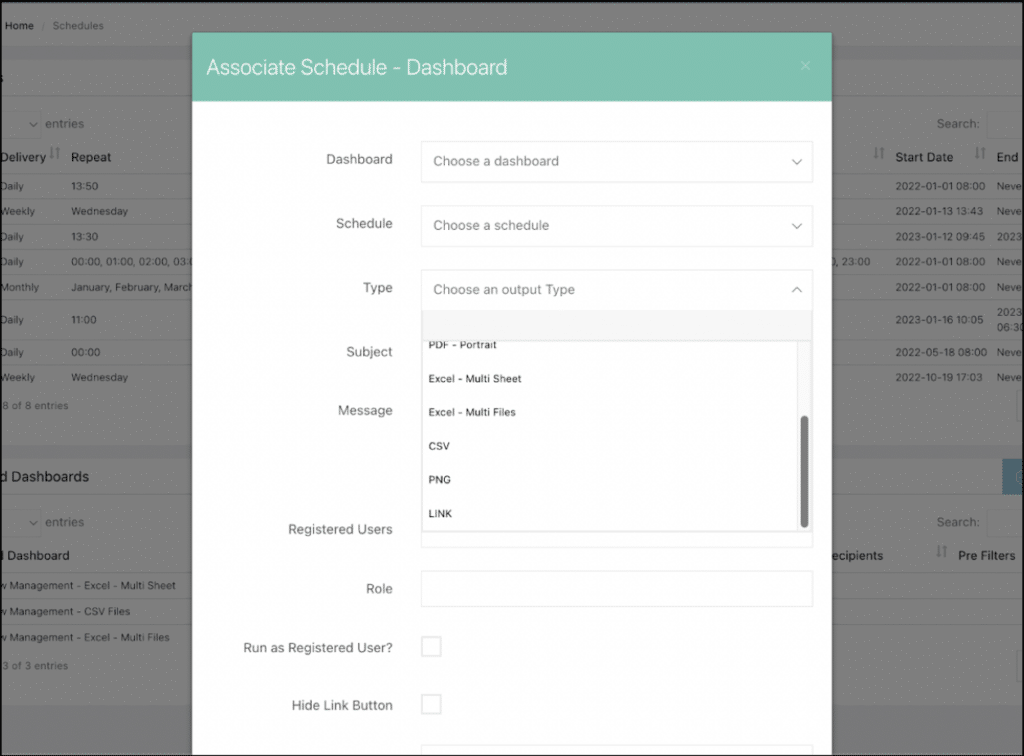 Export dashboard data as raw data files as a single Excel file with multiple tabs, multiple Excel files with one sheet, or multiple CSV files.
Easily use OQLIS software in symbiosis with Microsoft Office suite
Update data directly from a dashboard view. Add, edit or delete records from your database, on your dashboard.
Alter your business data without asking someone to change it from the backend.
Provide input and get real-time calculations and output from your dashboard.
Validate and fix any information that might be incorrectly captured.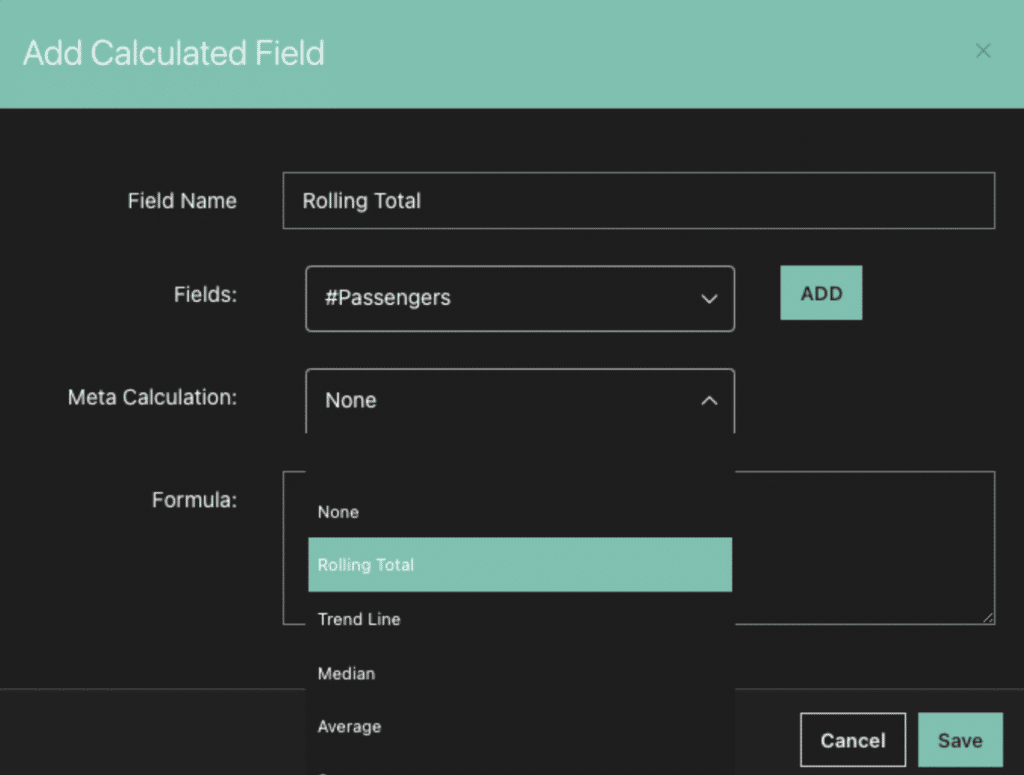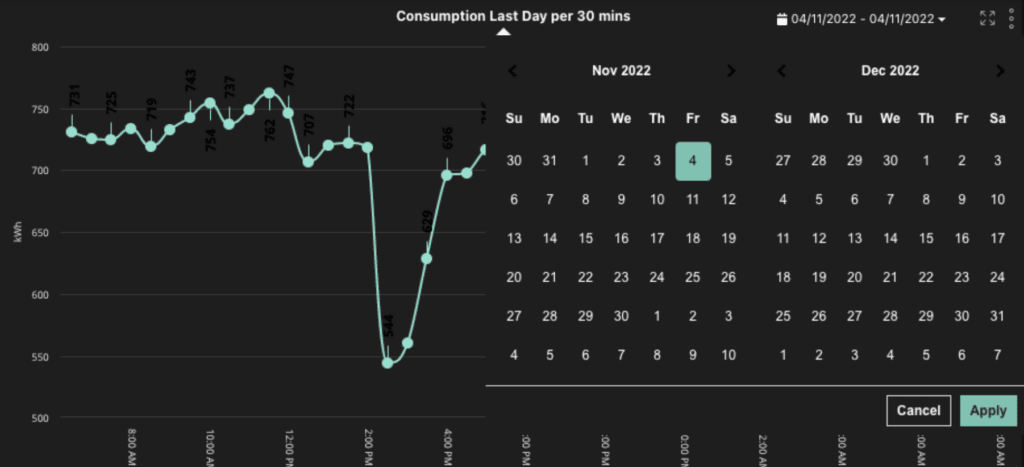 An extension of the existing filter function
Bypass the filters pane and set filtering dates straight from the charts
Pick dates from a calendar or filter through predefined time periods (for example yesterday or the last 7 days)
Complex calculations can now be done with the click of a button, no SQL queries
Visualise complex calculations which provides deeper insights to intricate data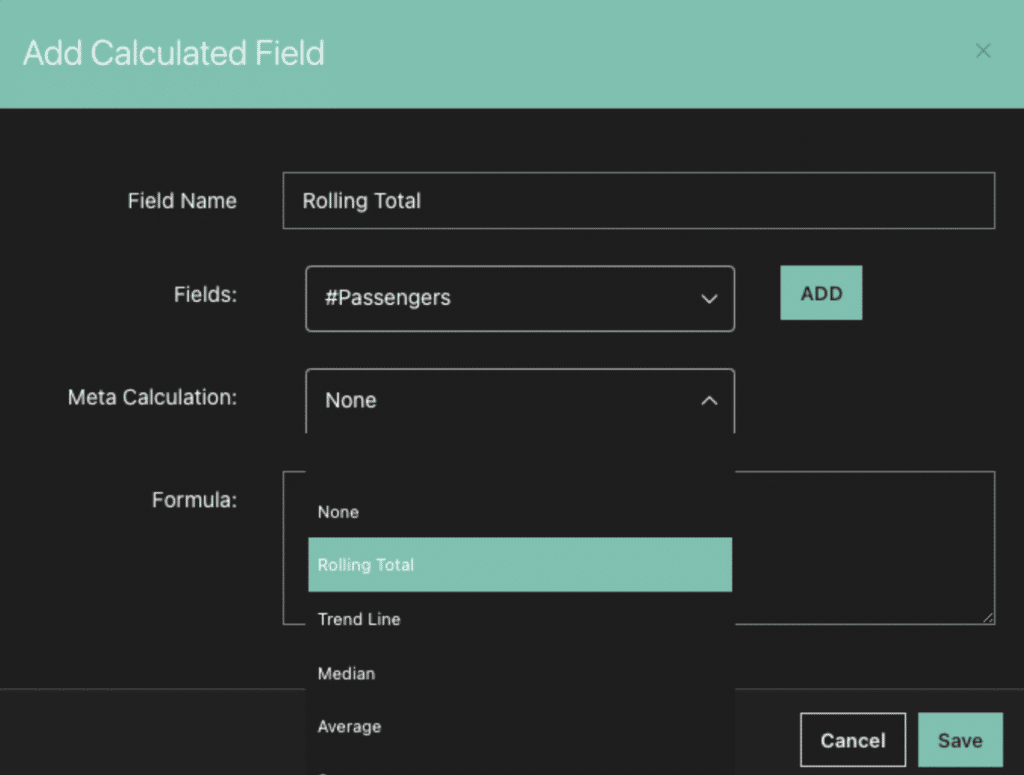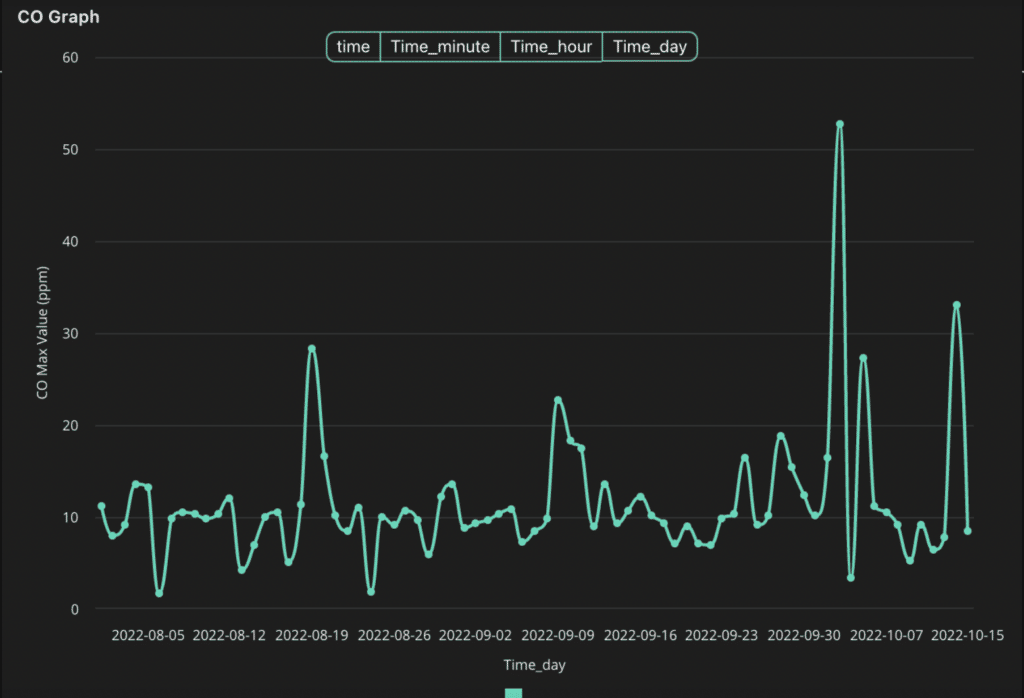 An add-on to current drill-down functionality, making it easier to switch between different drill-down levels.
Users now have more choices in creating explores
Access and filter different drill down levels by clicking on the buttons now visible on the chart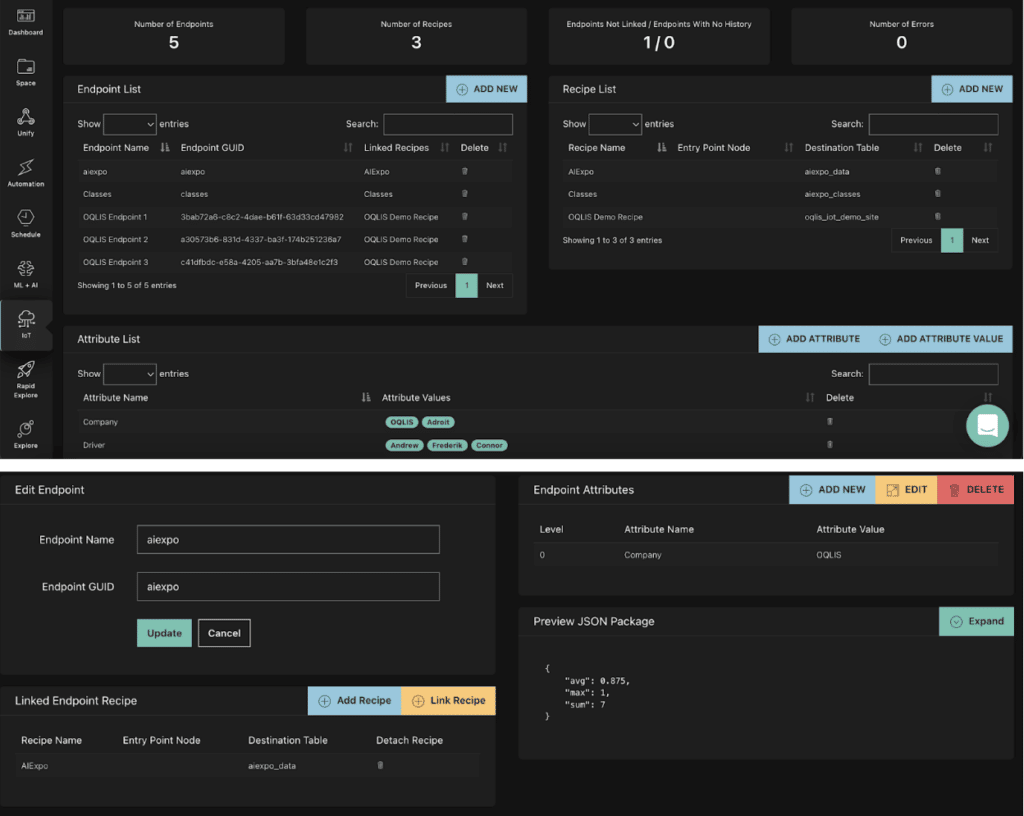 An ingestion platform of IoT data sent from connected devices, straight into OQLIS without the need for intermediary steps
No need to make connections to outside databases. Easily set up tables and data models
No middle man. No additional setup or database costs Loading speed increased on explores on the OQLIS dashboard
Move data between different tables or databases easily by using cache function
Customers are less reliant on the underlying speed of their resources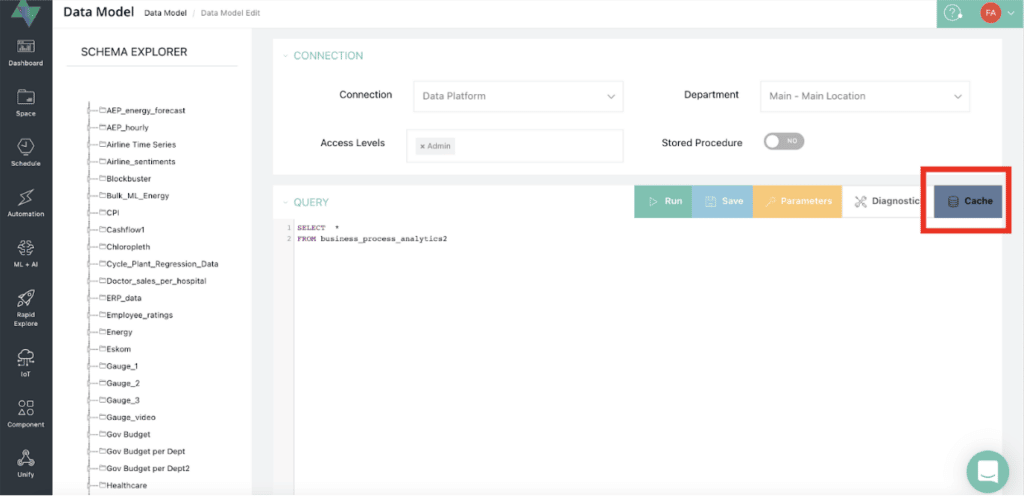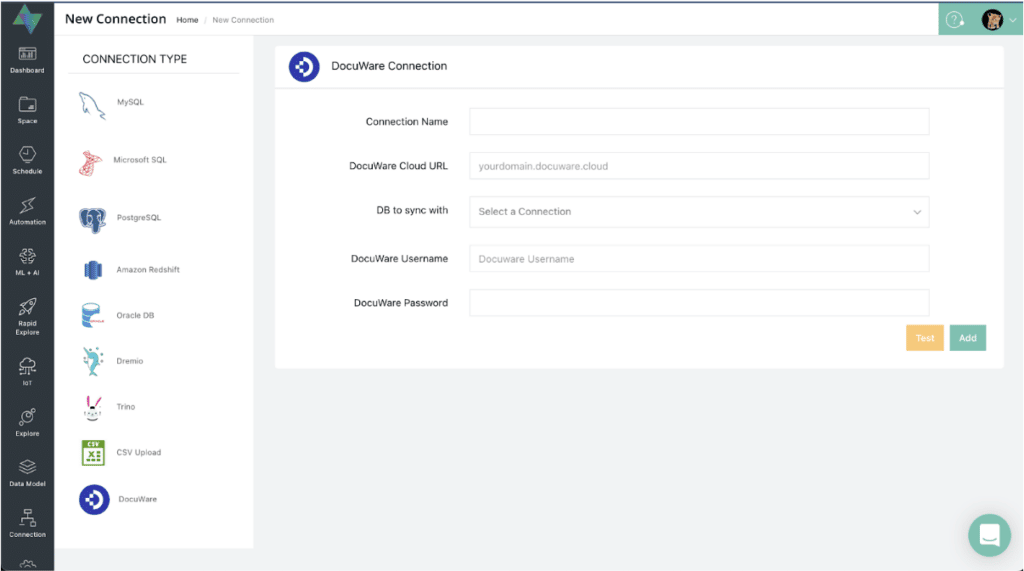 DocuWare customers are now able to use the powerful features of OQLIS to analyse and visualise their documents and pipeline at at deeper level
All instances of OQLIS with DocuWare connections syncs data automatically
Unlock previously unseen metrics such as bottlenecks in the document pipeline
Allow dashboards to always load data even if the primary data source is offline
OQLIS can provide enterprises high availability of data sources and dashboards in the event of infrastructure failure on a primary database.
If a connection can't be established to the current database, then this feature will automatically failover to a secondary database