DocuWare
DocuWare users sometimes have to guestimate progress and results, but no more! You can now design visualisation dashboards quickly and easily with an intuitive integrated click-and-drag interface tailored to your specific business process needs.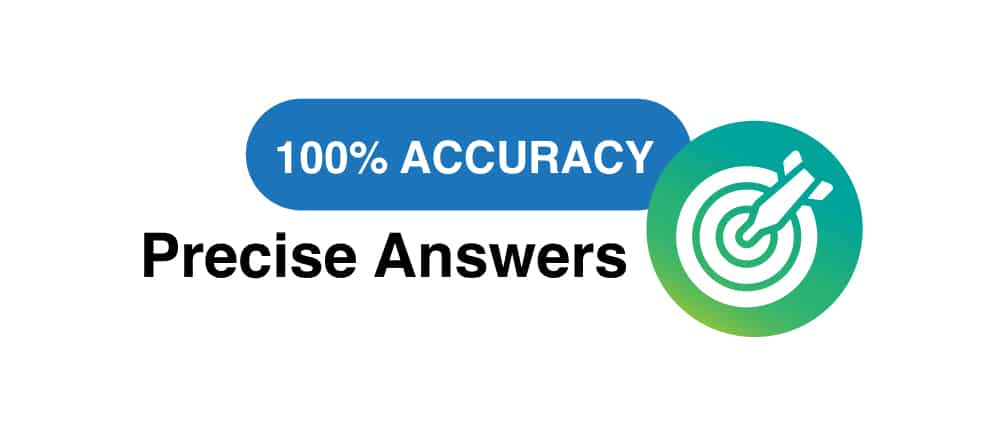 With your OQLIS dashboard, specifically developed for your DocuWare database, your result will always be accurate and the single source of truth.
No need to learn a new modeling language. Leverage existing database skills and effortlessly build fast and reusable data models.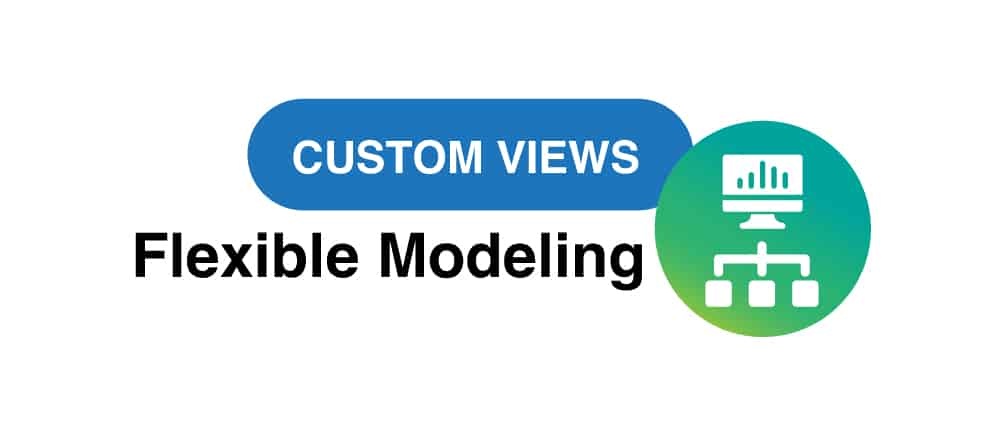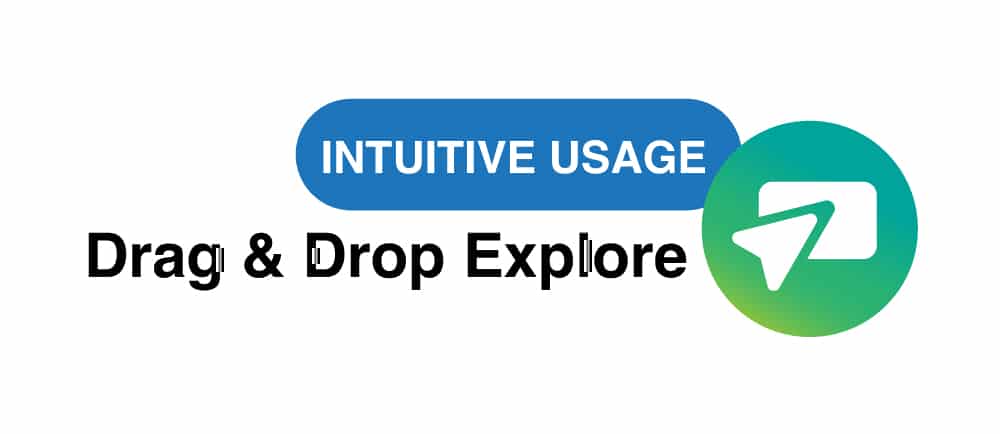 Scale out your organisation without much training overhead through simple and intuitive data exploration.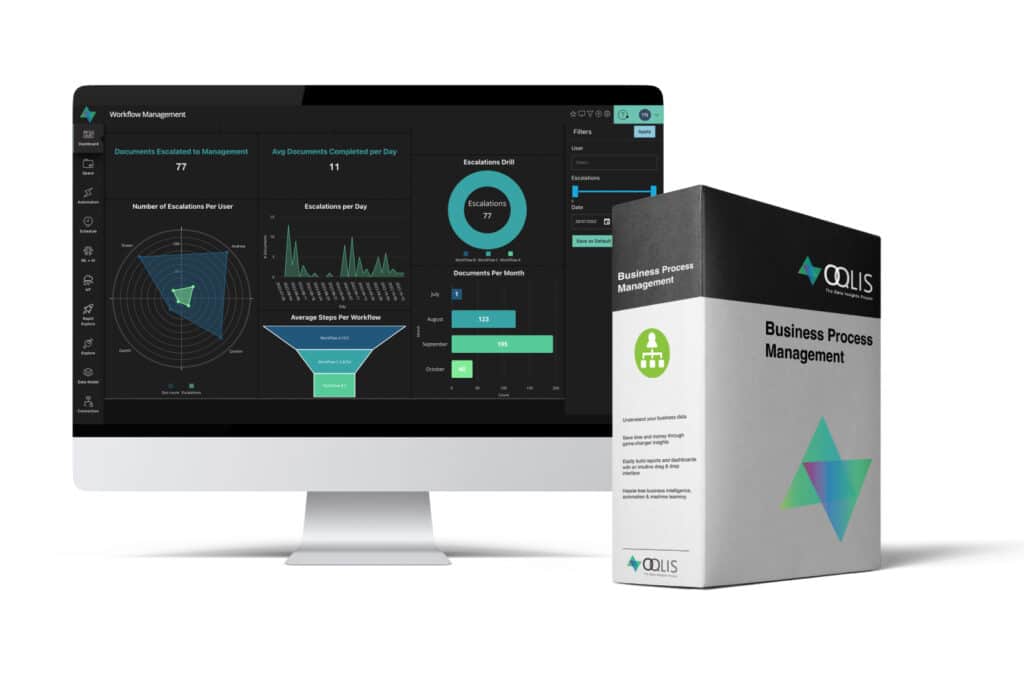 As your teams onboard the OQLIS Data Intelligence software they will benefit in the following ways:
Process Improvement - Identify both productive workflows and process bottlenecks in real-time
Employee Productivity - Measure activity and performance while optimising resource planning
Reports & Analytics - Scheduled dashboard emails, automatic reports and effective filtering, save time and effort.
Active KPIs - Use intelligent indexing and measure historic versus real-time performance.
Integrated DocuWare Data Intelligence Dashboards
If you can count to 4, you can use the OQLIS interface for DocuWare.
It's as easy as 1-2-3-4
!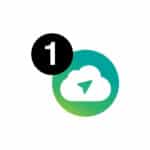 Connect: Hook up your DocuWare instance directly and follow the prompts. On-premise database, or in the DocuWare Cloud API.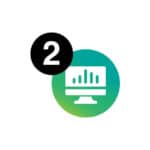 Discover: Easily find your data in pre-defined DocuWare environments.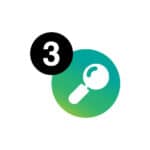 Explore & Construct: Drag and drop fields and build reports to support your unique analysis.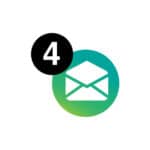 Share: Add charts to dashboards and share through controlled access folders. Teams can now easily understand and contribute to analysing complicated data.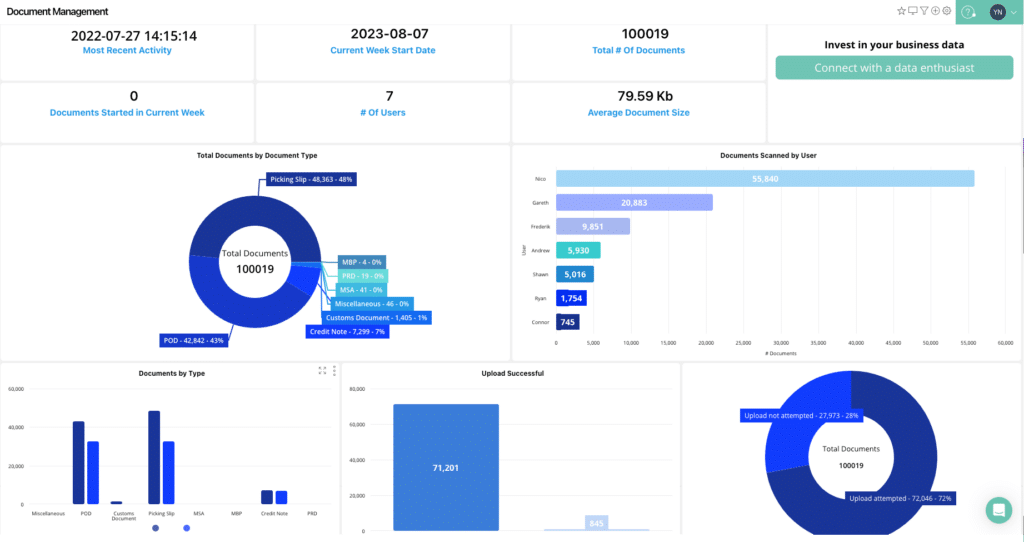 Discover the magic of data intelligence and watch your business soar! Through intelligent data analytics, you'll have the superpower to uncover hidden trends, outsmart your competitors, and delight your customers with personalised experiences. Say goodbye to guesswork and hello to data-driven decision-making that will take you on a beautiful data journey.
Don't just navigate the business world, conquer it with the remarkable benefits of data intelligence at your fingertips.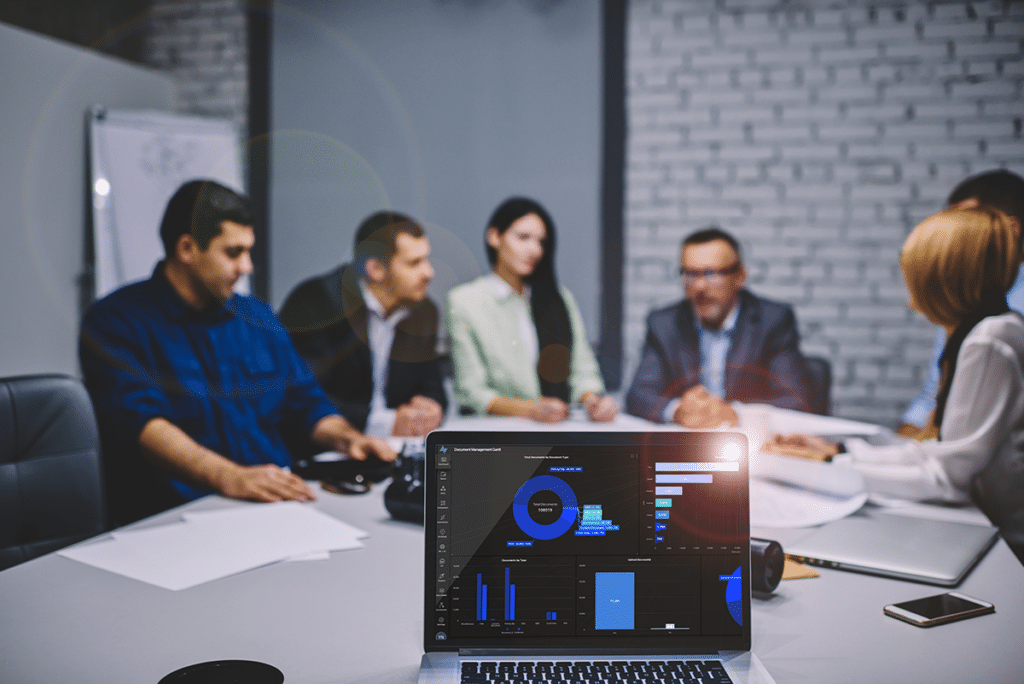 If measuring all things processes as a DocuWare user is your jam, reach out to one of our enthusiastic data engineers today.
From visualising the average documents filed per day, month, or year; to filtering documents and actions by type or size – the OQLIS data intelligence dashboards will be a game changer for your business. .