OQLIS | Full Stack Data Analytics
Turn your data problems into
business solutions
Make impactful decisions for positive business change by leveraging our full-stack data analytics platform. Create stylish and functional dashboards in a flash, with drag & drop widgets and various visualisation options.
100's of businesses like yours trust OQLIS to create powerful data solutions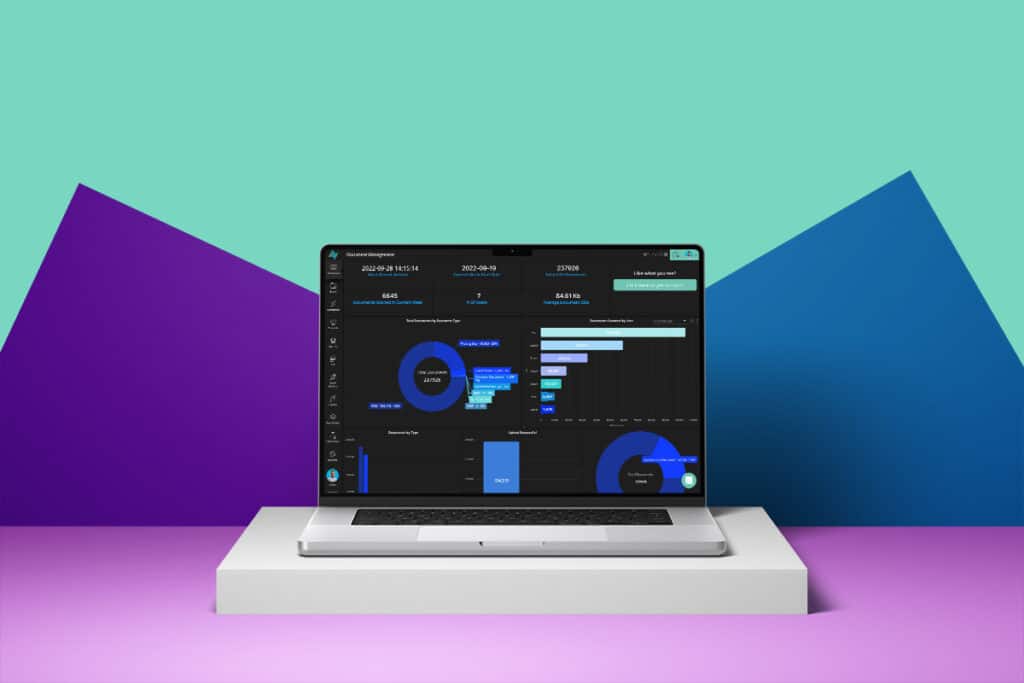 An Enterprise Data SOLUTION
Create clear reports & dashboards to communicate value
Built-in drill downs & cross filtering for deeper insights
Flexible layout and styling options to reflect your brand
Send dashboard PDFs to inboxes to clients and colleagues
Single-sign-on capable for seamless integration EmBEDDEd reports & Whitelabeling
Customised licensing options for your unique requirments
Cost-effective, high performance data storage
Branded and customised look & feel for full ownership
Deploy on-cloud, on-premise, or in your own cloud - you choose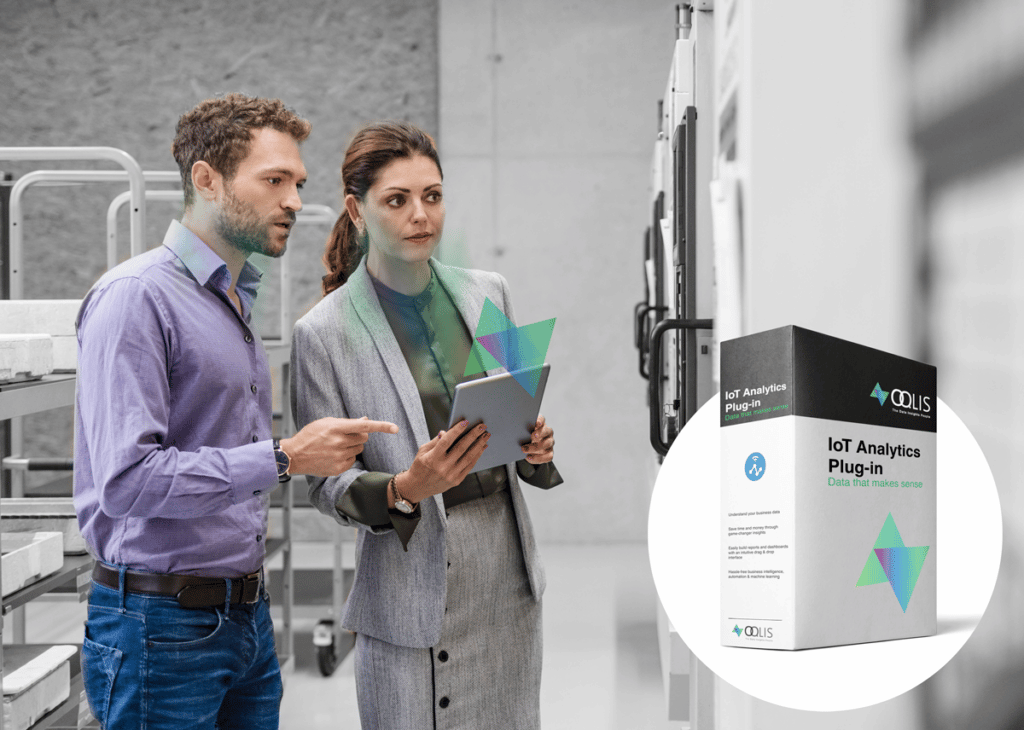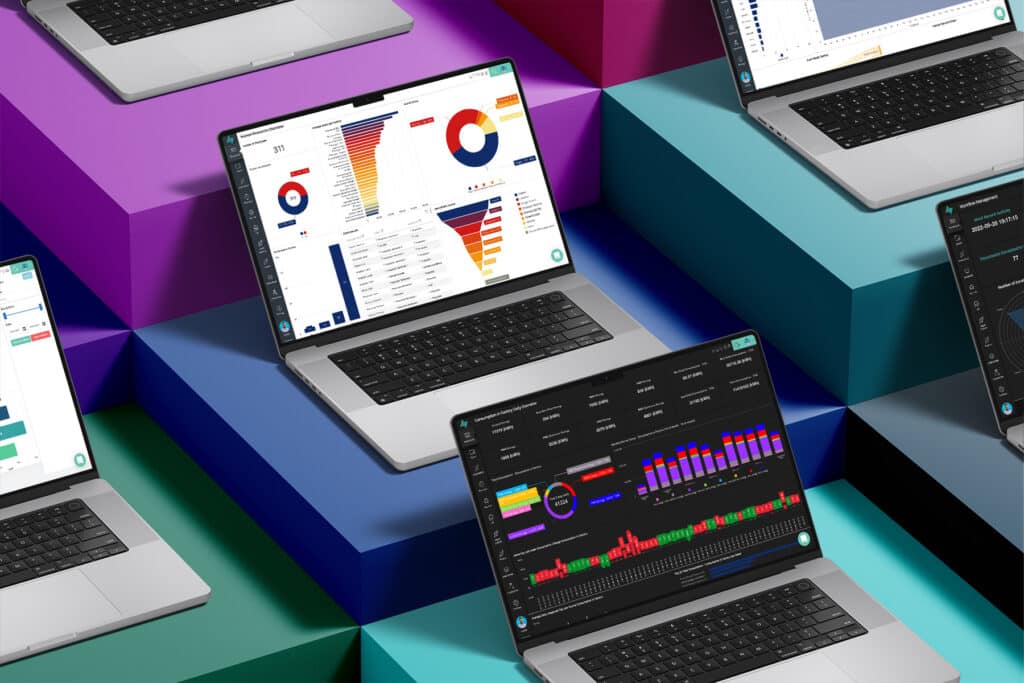 Machine Learning & AI baked in
Train, deploy and manage low-code machine learning models
Write predictions back into your data stack with zero integration
Build digital twins for real-world optimisations
Experiment with ML models for simulation and scenario plans
Make sense of your business data today
Reimagine your business data as a revenue-generating force.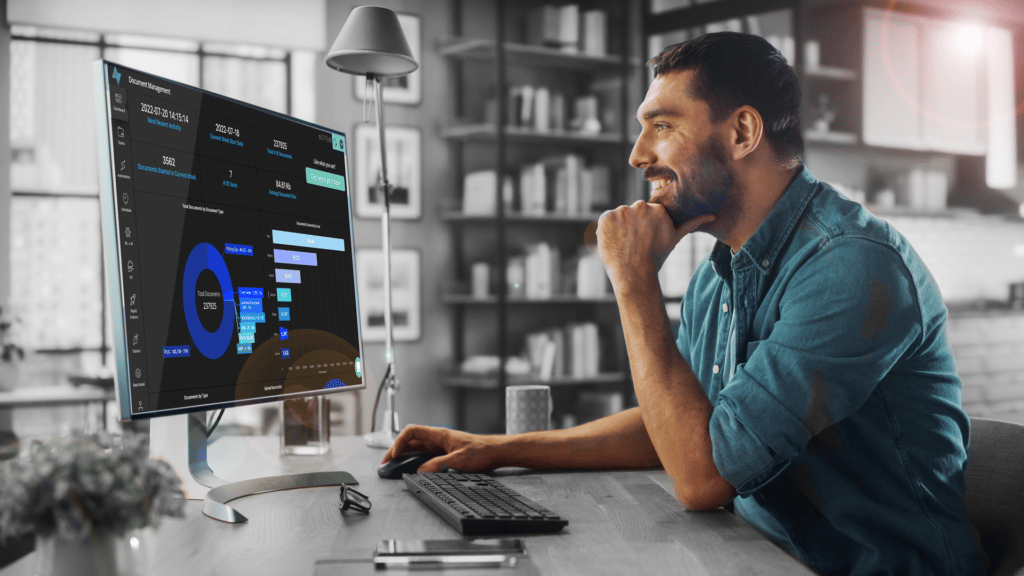 "OQLIS has a vested interest to understand every detail of the business service we offer. They are an extension of our own service offerings – they are world-class."
"OQLIS provides the capability of customisable data analytics and reporting in a graphical format. Analyzing and extracting data with the click of a mouse, coupled with advanced data drill-down functionality, enhances the usability of data and provides a very powerful management tool.
"There are a few organisations in South Africa that deliver world-class technology solutions utilising the new breed of smart technologies like Artificial Intelligence. OQLIS is a home-grown technology platform provider at the forefront of the AI race in Africa."